How Winchester launched a career in theatre and on screen
11 Oct 17
In 2008, Elizabeth Maille came to the University of Winchester from France to study Dramatic Arts. Since graduating in 2011, Elizabeth has studied at a prolific US drama school and has gone on to craft a career in theatre and film acting in New York. We chatted to her about her experiences studying at Winchester to find out how they led her to her future career.

How do you feel that Winchester helped you to get where you are today?

Winchester nurtured all my wildest dreams and I think it was so great to start my journey there as it gave me the time and space to think about my next step. It was the first place outside of home where I got the encouragement and support that gave me the courage to pursue acting once I graduated. I vividly remember getting help on an audition piece for RADA from one of my lecturers, Olu Taiwo. I don't think he ever knew how much his encouragement really comforted me in pursuing acting. Even today, I often think about his support and advice that if I want it, I can get it - I just have to work for it. Olu, if you read this, thank you!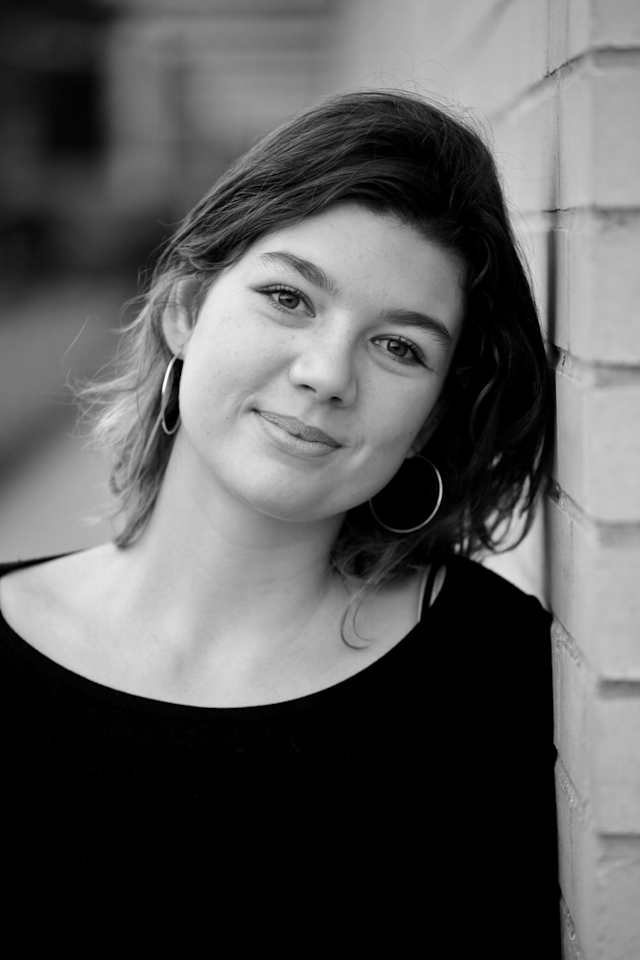 A headshot of Elizabeth taken during her time at Winchester
Why did you choose to come to Winchester?

I was so young! I got to go to University when I was 17 and I picked Winchester because, when I came to interview for the Drama Studies Department, I felt really comfortable - on campus and in the city. I had been accepted in other prestigious universities but I just didn't feel like I would be at ease there.
What really tilted my decision in coming to Winchester was finding out that I would have the opportunity to take part in Playing For Time Theatre Company's projects in HM Prison Winchester. The company stages productions where undergraduates and prisoners work together, with students acting as mentors to the prisoners. When I heard about that, I just thought: "This is where I have to be."

What was it like to be an international student at Winchester?

There is a lot to think about when you leave home for the first time but when you leave your country as well... it can be overwhelming! I was lucky because my Mum is English so I had a sense of the culture, so it never really felt like I was far away from France. I think I was ready to leave home and the University of Winchester's small campus made it really easy for me to transition into adulthood.
What are some of your fondest memories from your time at Winchester? What were you involved with during your time here?
My fondest memories of Winchester are of meeting my friends that I have made for life. I remember attending an Open Day and being told: "look around, some of these people are going to become your friends for life" and thinking it was so corny... but it was true! Those memories of meeting people, bonding and growing together are what I cherish. I was also very involved in the life of the city. I volunteered in a charity shop, got my first waitressing job at the Chesil Rectory, and volunteered at the Hat Fair. Winchester is a great city, very manageable for a young adult to start adulting!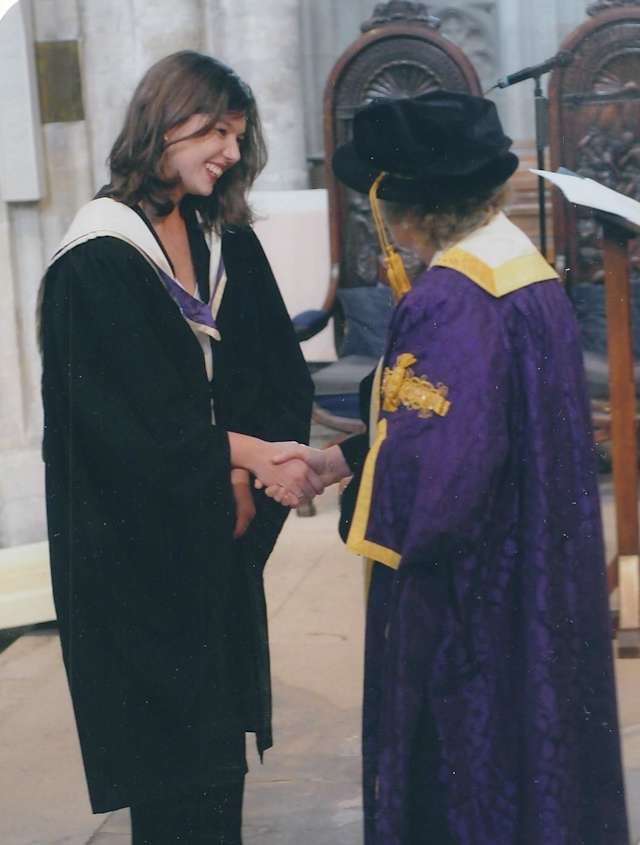 Elizabeth graduated in 2011
Post-graduation, what have you been up to professionally?
After receiving my results in the summer, I moved to London very briefly to audition to try and get my foot in the door theatre-wise. I was auditioning a fair bit and got offered a scholarship for a summer school at New York Conservatory for Dramatic Arts (NYCDA) in New York, so, after graduating in October, that's where I went. And I loved it so much that I stayed there! I pursued conservatory training at the HB studio and I now work professionally as an actress on stage and film. I have just finished an Off-Broadway run of a Tennessee Williams play and I'm really looking forward to start auditioning for film and TV again. It's funny, I never thought life would lead me in this direction, but here I am!
What are your favourite aspects of being an actress?
What do I love about being an actress? The unconventionality. Leading a life where everything is possible, creating art, surrounded by people... it is truly a thrill. Of course, an artist's life comes with its challenges, but they are all worth it to me.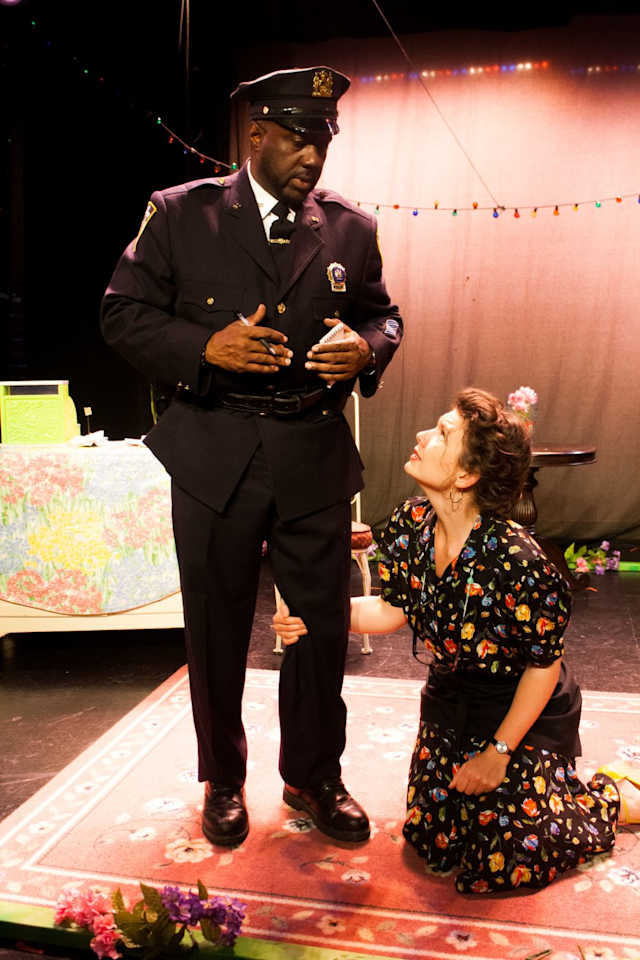 Elizabeth during her latest Off-Broadway production
What are some highlights of your acting career?
The highlight of my career was definitely working with Tony Award winner, director Jack Hofsiss. I worked with Jack during my my first gig in New York a few months after I got there, and Jack was one of the first people who saw something in me and really pushed my individuality and 'outside of the box' acting choices. To be recognised as an equal and a fellow thespian by a professional, and to work with such an incredible human being, was such a magical experience. It really confirmed to me that I was on the right path and that everything was going to be OK.
What piece of advice would you give to Winchester students and alumni who are hoping to succeed in acting?
I would say go for it! Just dive in, get into as many projects you can. There are so many opportunities to meet people and create your own work: get in touch with friends studying film production, write a short film, put on a play. It's the time to do it. Go to London, see shows, get seen, and approach professionals. Go all out for it!
Back to alumni